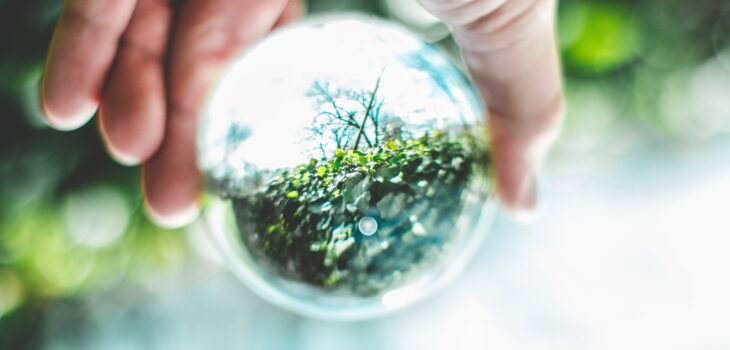 Dear SEN4CE Participants, Partners, and Supporters,
Welcome to the latest edition of the SEN4CE project newsletter! We are excited to share updates and achievements from our project, which focuses on harnessing the knowledge and experience of seniors to promote the principles of the Circular Economy. We are well into the project of developing material that will provide opportunities to engage and empower seniors for the green, sustainable, and digital Circular Economy of the future and involve them in high-quality adult education and life-long learning.
SEN4CE is an innovative project funded by the Erasmus+ program, aiming to empower seniors as key contributors to sustainable development. Through the project, we bring together partners from various sectors to foster knowledge exchange and collaboration. Our ultimate goal is to leverage the wisdom and expertise of seniors to drive the transition towards a more circular and sustainable society.
Here's a summary of our progress:
Result 1 – CE for seniors: We have developed a comprehensive course curriculum on the Circular Economy for seniors and lifelong learning. You can also find a needs analysis report on our website. The e-learning course will be available soon!
Download – Best practice report R1
Result 2 – CE for care and retirement sector: We are currently developing a course curriculum and learning content on Circular Economy for the care and retirement sector. This includes a train-the-trainer program to empower staff in implementing circular principles. We also researched some best practices, the report is available on our website!
Download – Best practice report R2
Result 3 – Digital CE tools for seniors: Our team has gathered inspiring case studies and practical approaches from across Europe to engage seniors in Circular Economy activities. Some documents are already available on our website.
Download – Best practice report R3 or take a look at an interactive overview of Circular Economy tools
Result 4 – Digital learning materials: Digital training materials are currently being developed, based on the concepts and curricula of R1-R3. The software Articulate Storyline is used to create non-linear, scenario-based gamified e-learnings depending on the choices of the learner. The first draft of the e-learning courses will be finished till our TPM in September!
Dissemination and Awareness: We are committed to raising awareness about the SEN4CE project and its objectives. Our website serves as a central hub for project information, updates, and resources. We also use Facebook to disseminate project achievements, share stories of engaged seniors, and promote the Circular Economy principles. Just take a look!
Upcoming Events:
Pilot test workshops: We are planning interactive workshops to be held in different locations, engaging seniors in hands-on activities related to the Circular Economy. The developed materials will be pilot tested together with seniors and people working in the care/retirement context.
We are looking for you! Are you interested in the upcoming program? Get in touch with us for upcoming workshops and/or events! The program is for free!
The next milestone is the finalization of all the materials during our transnational project meeting, taking place in Graz in September. The pilot tests starts shortly after that and we are already looking for participants that want to use our materials for free, so contact us via our website when you are interested!
We extend our sincere gratitude to all project participants, partners, and supporters for their dedication and valuable contributions to the SEN4CE project. Together, we can create a more sustainable future by harnessing the wisdom and experience of our seniors.
For more information and regular project updates, please visit our website and Facebook page! Stay tuned, there is a lot to come! We are slowly reaching the final phase; it is worth being curious!
Facebook page – facebook.com/sen4ce
Best regards,
The SEN4CE Project Team