Circular Economy and sustainability will be THE upcoming topics and challenges for "the economy" – globally and in Europe. The UN's Sustainable Development Goals (SDGs), policies like the EU Circular Economy Action Plan and related national policies to reduce greenhouse gas emissions and achieve "climate neutrality" will need innovation by the economy and also by consumers.
The demographic development of Europe and other "developed" countries clearly shows that the percentage of elderly people/seniors in society will increase a lot during the coming years, also in the partner countries. Therefore, it is vital to reach out to our seniors and give them knowledge, awareness and curiosity for CE and sustainability.
Seniors still contribute to the economy as "pure consumers" (who are not part of the workforce anymore) and could (and will have to) increase demand for circular products and services for a successful circular transition. However, aspects of circular economy need to be re-thought for the target group of elderly people, e.g., shopping without plastics and packaging might be feasible for young people, but elderly people might not be able to carry heavy loads of water bottles or reusable e.g., glass packaging.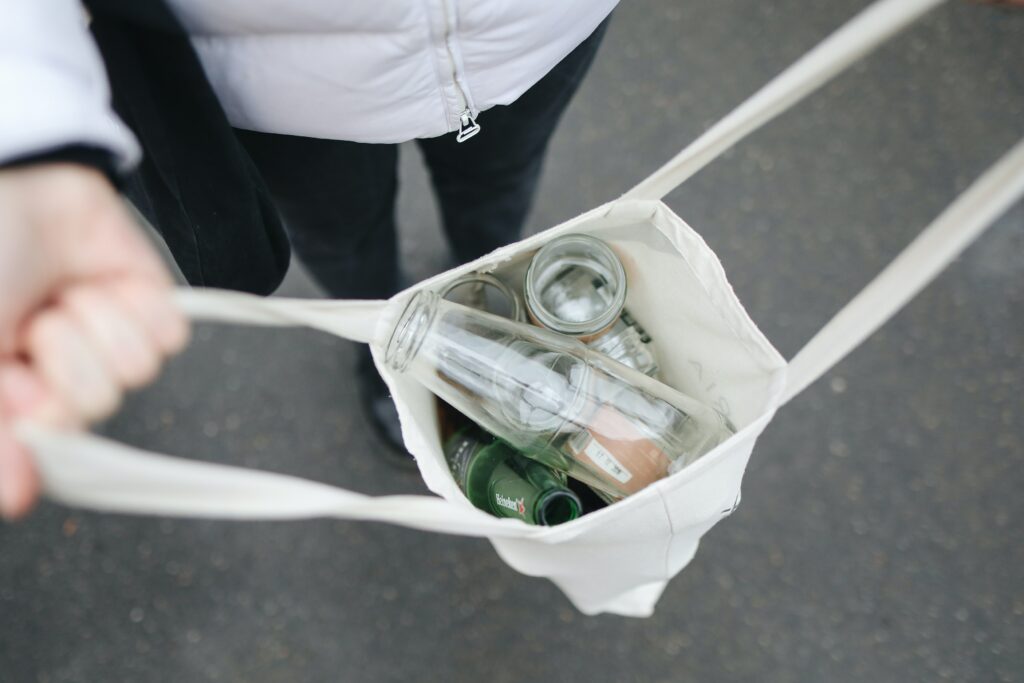 Nevertheless, seniors will be the largest consumer group in the future (given demographic development). Therefore, current trends in circular economy (product-as-a-service and other digital tools, also from ambient assisted living concepts) will be evaluated and made accessible by teaching basic digital skills.
All too often, life-long learning stops at the end of people's work-life.
SEN4CE will address seniors (60+) with a digital training program to foster life-long learning (core topics circular economy and digital tools) that empowers them to actively engage in the "green transition" and connect them with the young generation, for whom sustainability and circular economy are absolutely vital (in the truest sense of the word).
SEN4CE wants to educate and motivate seniors to teach the young on circular economy and sustainability. We also want to include and involve seniors in retirement/care contexts, a combined circular economy/train the trainer digital training, for people working with seniors in these contexts.